in radio communications and security systems
Our goal is creating complex,
advanced, reasonably priced and modern solutions.
We use innovative technologies from our partners all over the world.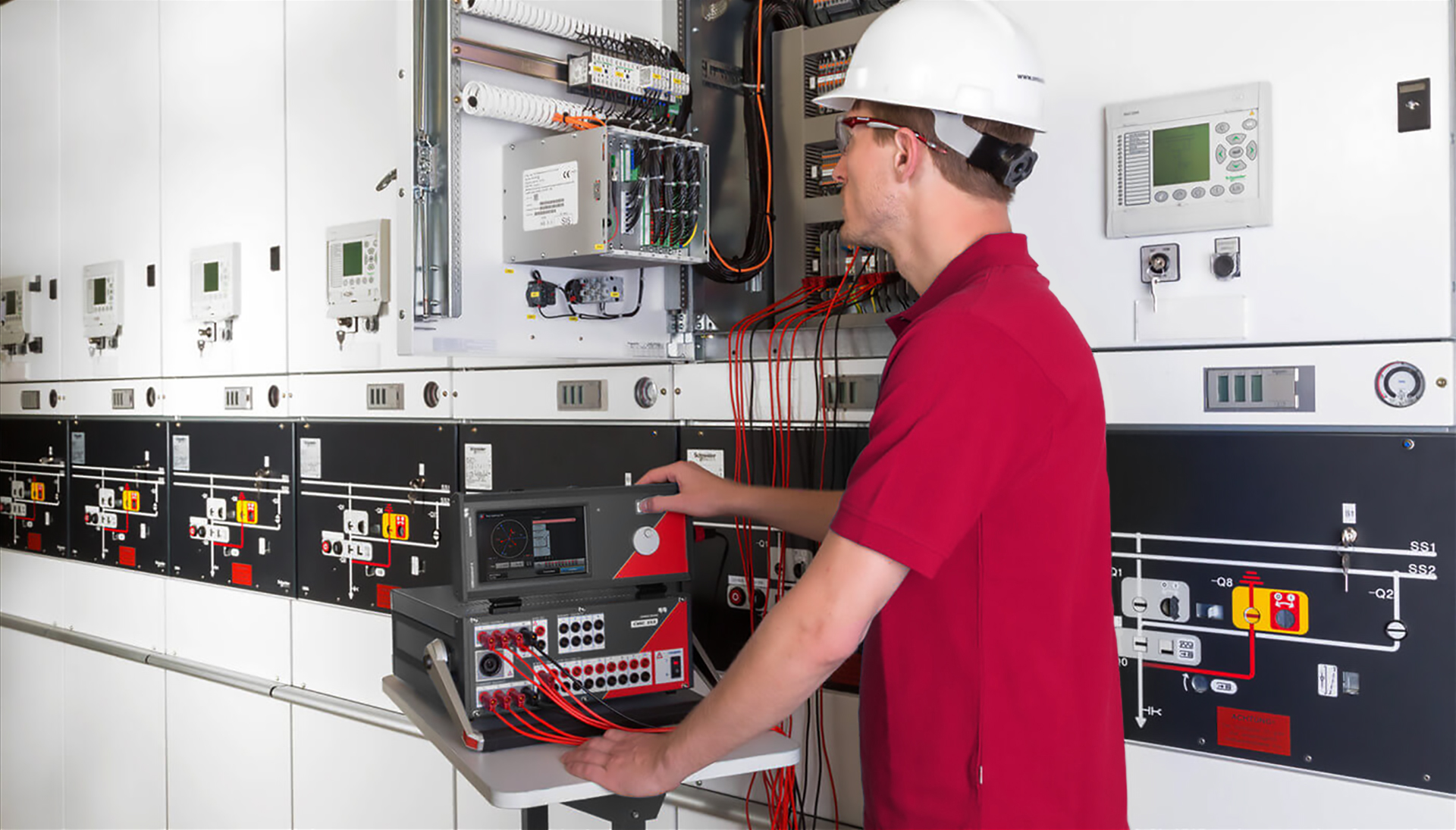 and cutting-edge enterprise solutionsto meet our customers needs.
We have unrivalled experience of installing, implementing and maintaining such advanced and
complicated systems as Radio Networks, Video Surveillance and Access Control Systems.